Mummies struck by lightning in Salta
After yet another long bus journey from Mendoza and a mini transfer we were in a cloudy Salta. The bus journey was a hard one and all I wanted to do was to sleep. Al had a few harsh looks off the locals because he refused to tip the guy who put our bags in the boot of a taxi, quite funny but scary because the guy was very angry!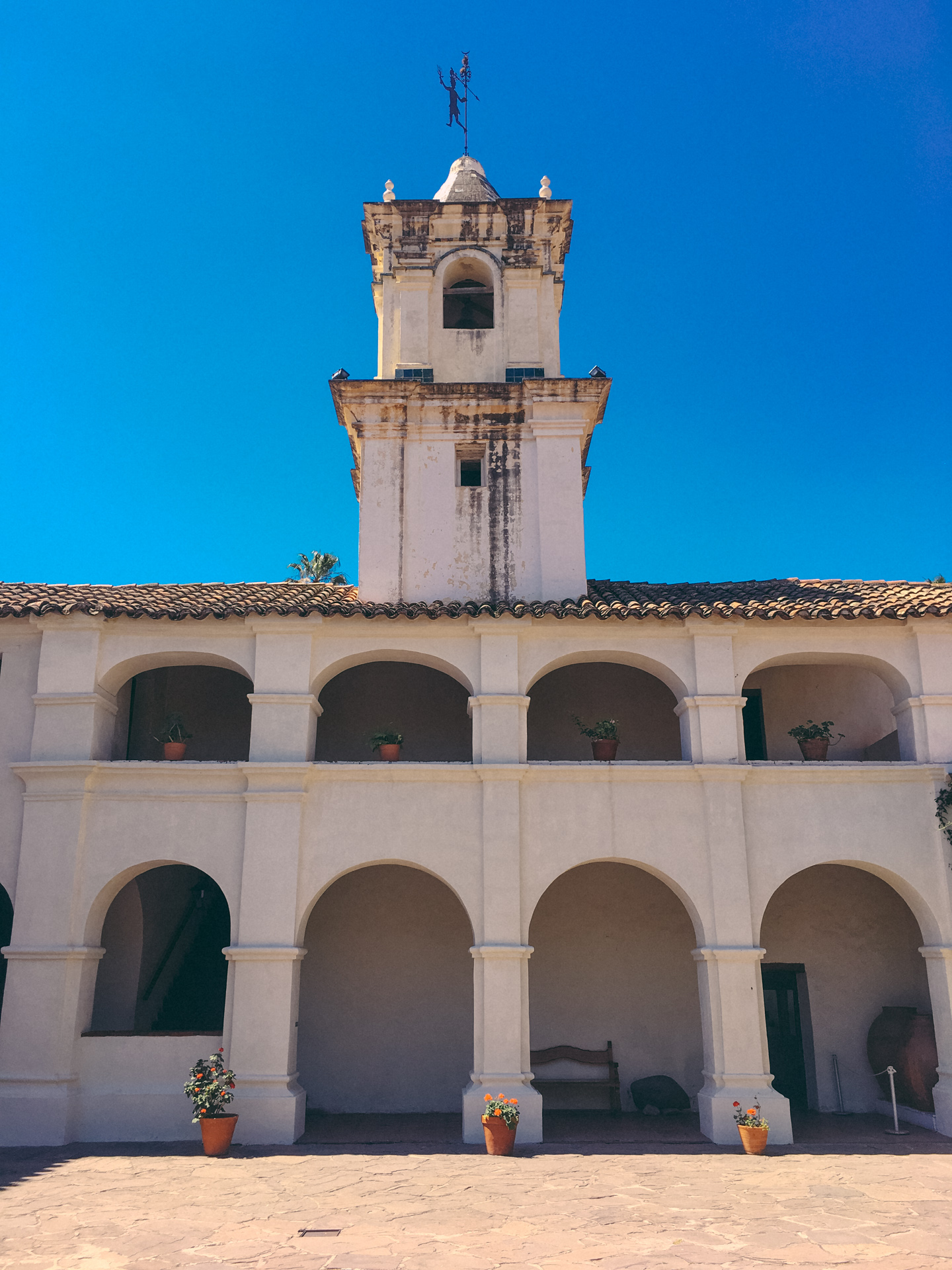 Salta made me imagine Mexico — lots of colonial building the only thing that was missing was the sun.
We arrived at our Airbnb around seven in the morning – it was a nice room with everything you needed there. We slept most of the morning and in the afternoon we had lunch and decided that we needed a home comfort… so went to the cinema. Alex Googled what we could watch and we quite fancied "Miss Peregrine Home for Peculiar children" or "Miss Peregrine los Ninios." It was apparently showing in English at 1pm. We arrived in the cinema complex and was surprised to find it was in a really nice mall. We were worried because the other parts of Salta looked so old. There were some very nice shops and the cinema was also really nice. We went to book our tickets and noticed that all the films said catarinense – it turned out all the films were dubbed to Spanish except one which was Inferno, showing in English with Spanish subtitles. We tossed between the idea of watching Miss Peregrine Home for Peculiar children in Spanish but we knew it would be a waste a whole £2 so watched Inferno instead which was actually a good film. We walked around the mall for a bit, but the shops were actually quite expensive :/… but we did have a naughty McDonalds! The film was pretty good, very similar to the rest in the series, eg "Da Vinci Code", and "Angels and Demons".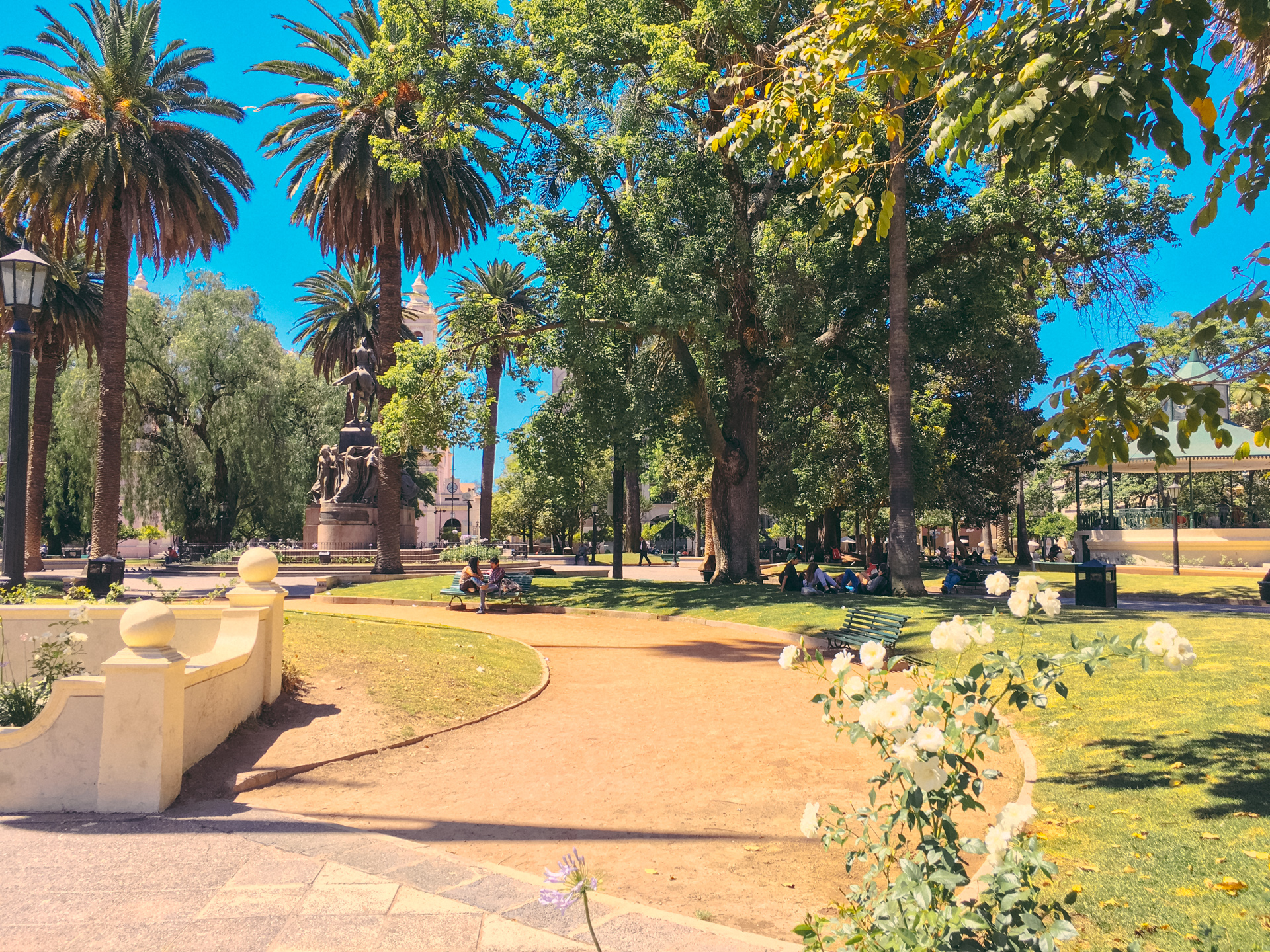 The next day the sun was out and it definitely felt like Mexico. We decided to venture further into the centre of Salta since the weather was so good. We walked for about 10mins and found a Cantonese restaurant which we were happy about because we hadn't had any foreign food in a month and a half. It was… disappointing I wanted vegetable spring rolls and when they came they were mostly mince meat. So basically a carne empanada. After the meal we walked for another half an hour to the centre.
It was a really nice plaza with a old cathedral and an old colonial building that was a museum called Salta Cabildo.
There were lots of old things there like pots and cups from native Argentinians. Then a room full of guns and paintings.
There was also a whole area of old cars – I can imagine these South American cities would have had such a different feel to them in colonial times. We then went to another Inca museum named MAAM (Museo de Arqueologia de Alta Montana de Salta) which was super cool! There were loads of interesting facts here, including loads of artefacts that were found in the Atacama desert – preserved due to the low humidity and lack of water/rain to wash anything away. We also learnt that really "beautiful" people were sacrificed for a good harvest – interesting! There were also a couple mummies there — they were for sure the highlight. It was creepy seeing leather skin over a child's face and their hair.  One mummy had even been struck by lightning and had an interesting history, having been stolen by thieves, carted around the world to Italy and eventually only in the last few years being returned to Salta and restored in the museum.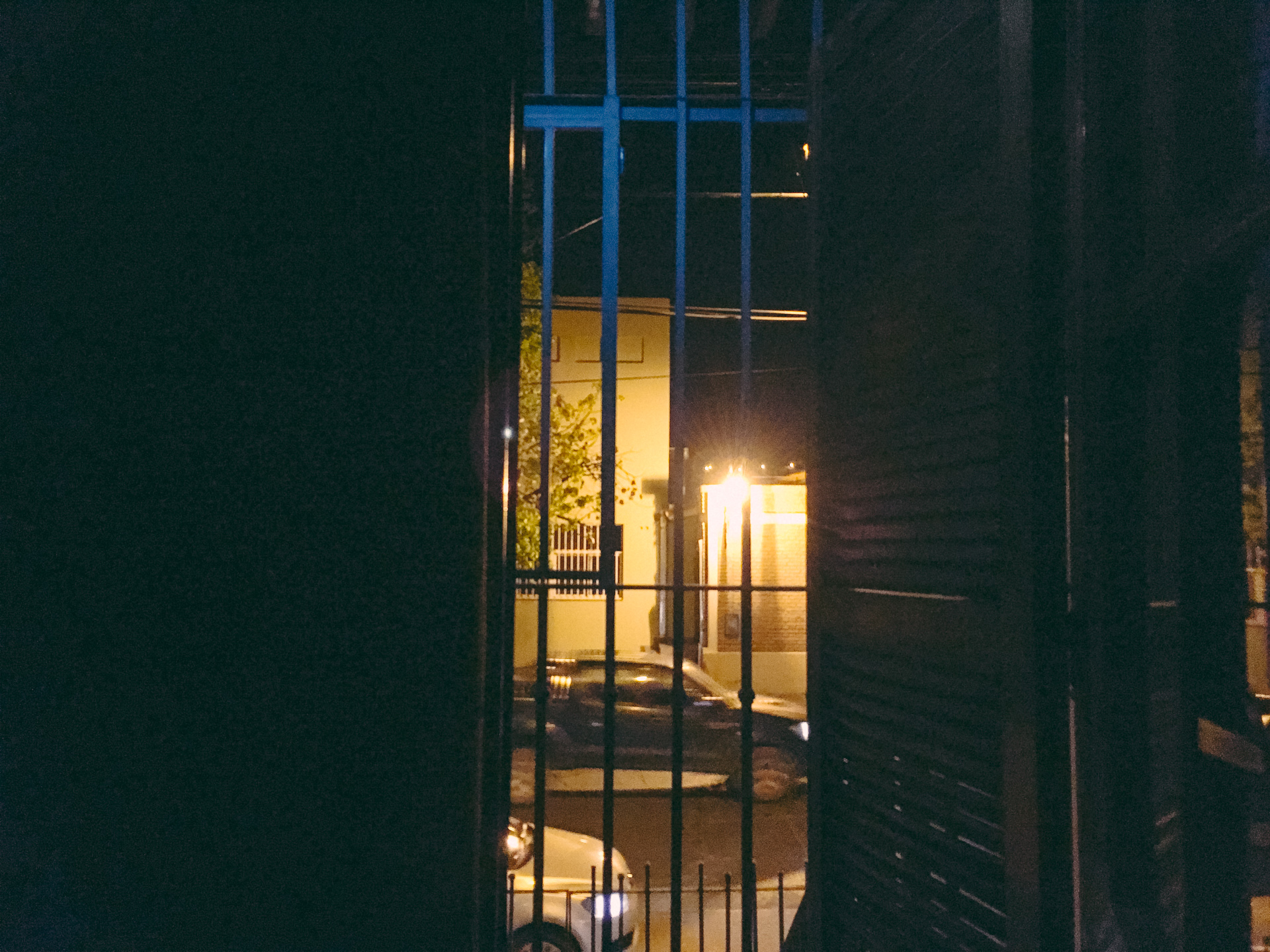 Pretty creeped out, excited for Atacama and very hot we then decided to have an ice cold smoothie before heading back to the Airbnb. When we got back we tried to kip because our bus was leaving that night to San Pedro de Atacama at 1am. It was not a very good kip also made worse by Alex because he's an eager beaver and ordered the taxi for 11pm which arrived at 10:45 so we just sat in the bus station for about 2 hours! Eventually we got on the bus worried about what time the border crossing to Chile would be (didn't fancy getting woken up during the night) however we slept well, with no wake up calls until 7am which was just for breakfast!
---