Exploring Cusco and Wild Rovering
Cusco was an absolutely lovely city – we couldn't have picked a better location to spend a little longer in.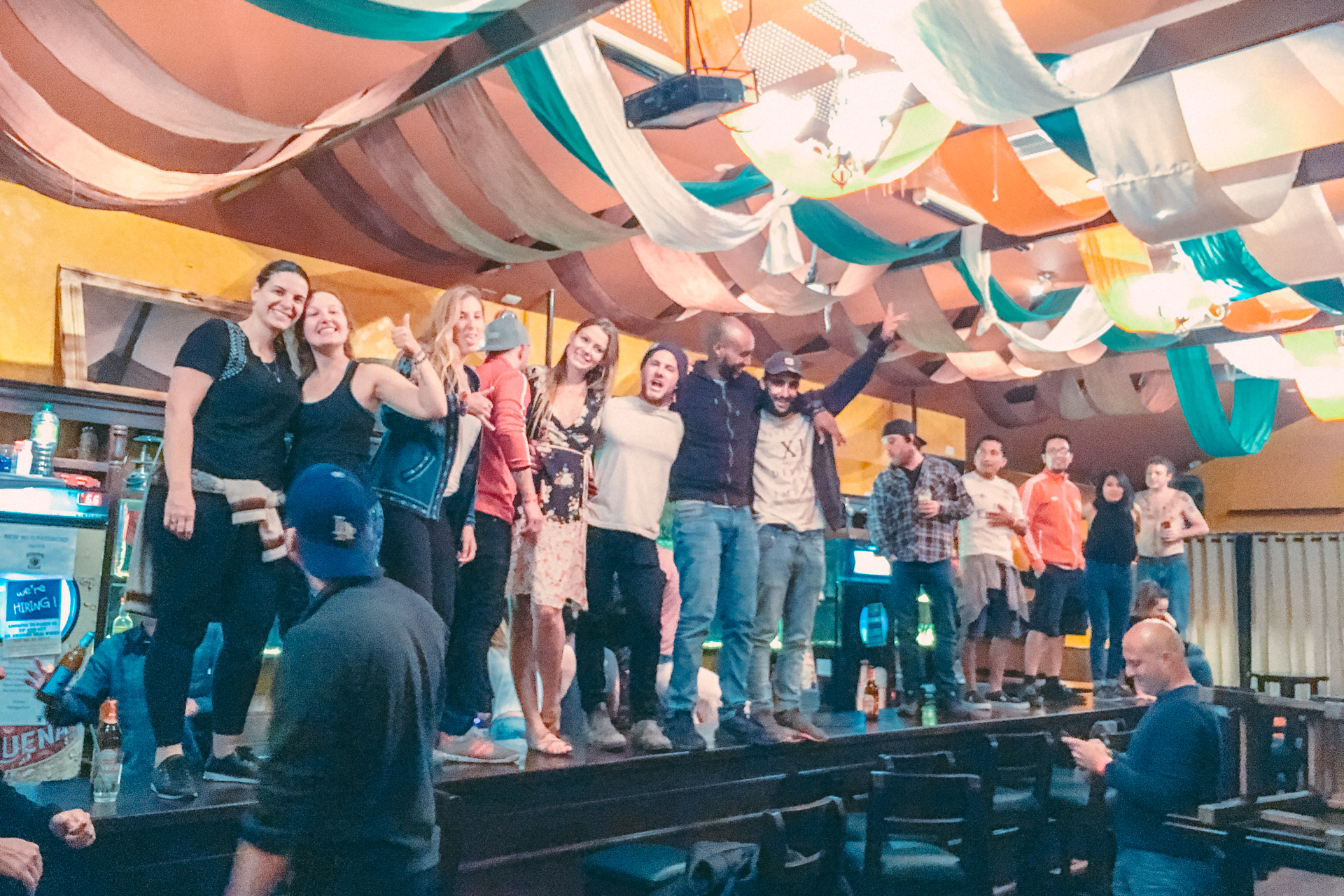 We stayed in the Wild Rover (Hostel) again, the same chain as the one we stayed in La Paz -it was really nice; fresh and new!

We had six days to kill here so Alex mostly worked whilst I played games on my tablet :/ – Sorry Al. We did however venture out on some occasions.
We did the Cusco walking tour which was cool – learning about the culture and history of Cusco. It started at a small square where there were a few really fat Chinese ladies dotted around the place. We were told about the Incas and how they used Cusco as their capital. The coca leaf tradition – it is very social and you have to share it around and give to other people to start up a conversation. From here we walked to one of the first colonial churches built in Cusco. Talked about Peruvian people's different shaped legs so it's easier for them to run up stairs.
Then moving onto the San Pedro market which was awesome and huge – built/designed by the man that also designed the Eiffel tower, Gustave Eiffel.
We bought some random selections of fruit from there :).
We then walked to see some lamas and alpacas which were very cute. The last stop was an old inca ruin although all the foundations were still there after thousands of years which was impressive considering there had been a few vicious earthquakes in their time. In fact in 1950 I think all the colonial buildings fell down while the inca builds were left standing during a pretty violent earthquake.
After the tour we were hungry so found a restaurant that did three courses for 20 Soles which is equivalent to a £5 and it was the nicest meal we had in all of South America. It was like French/Peruvian cuisine. That day was a good day.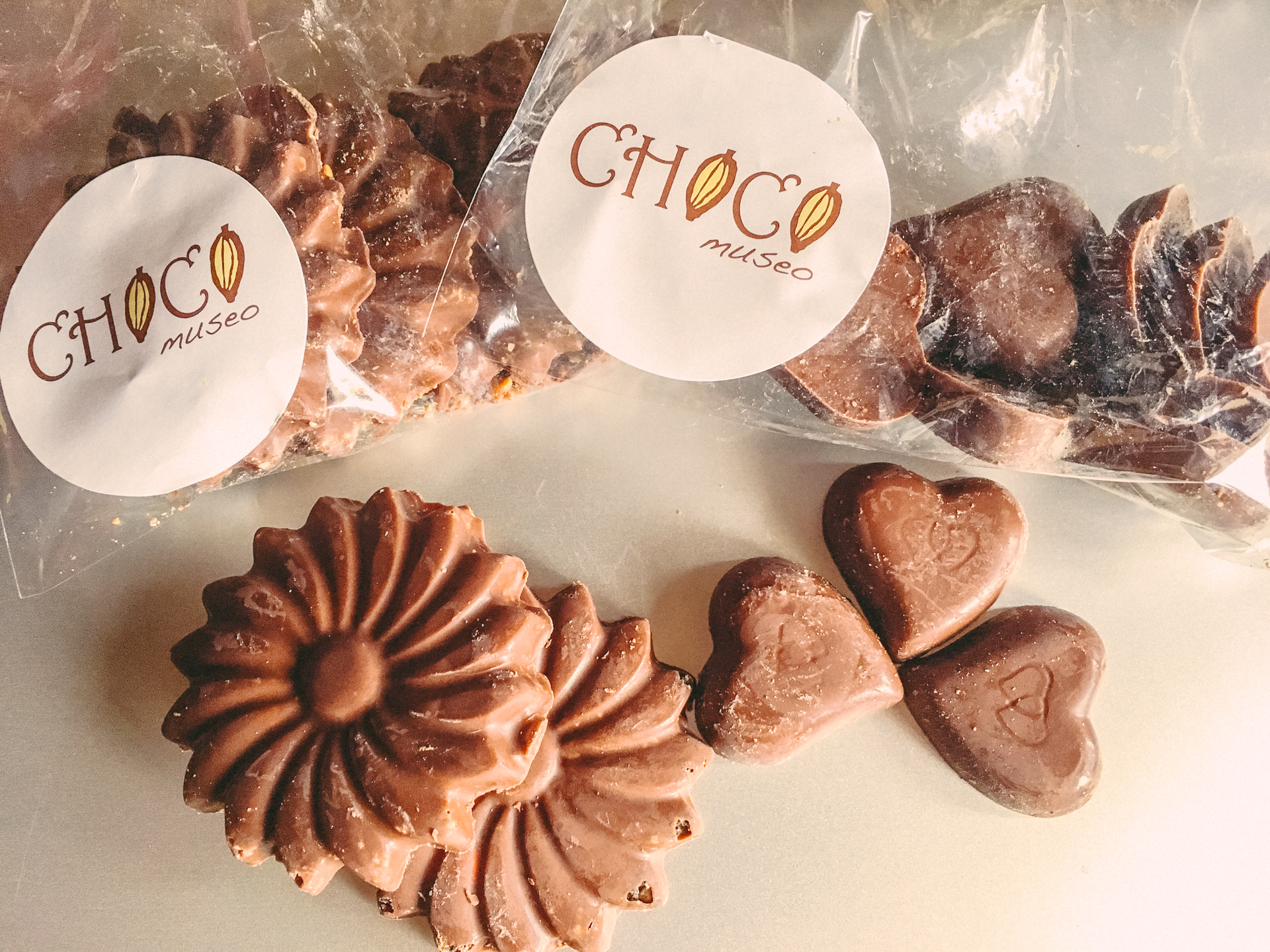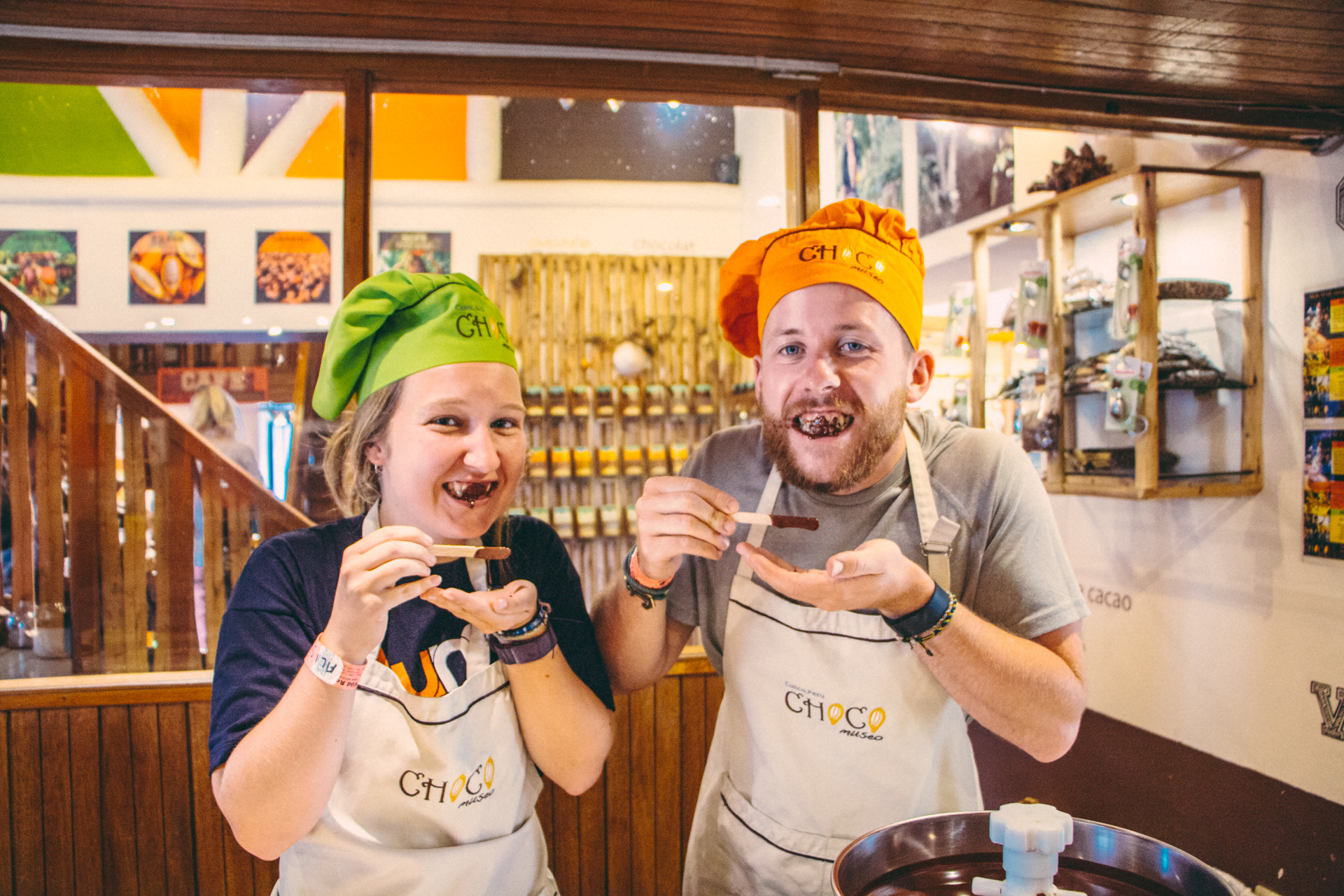 Another fun thing we did while in Cusco was the Choco Museo. We did a cooking class where we learnt how to make chocolate from the cocoa bean all the way to the bar. The guy who ran the class was hilarious. I was in stitches the whole time, so much fun and we got loads of chocolate too.
There were some days that were rainy so we decided to go to the mall to do some shopping. We didn't buy much, just an extra vest top and bits. We also attempted the cinema twice but the films were all DOB which meant dubbed into Spanish with no English voices or subtitles, just pure Spanish :/. The second time we went we didn't want to waste the journey so we watched the new fifth "Underworld" movie in Spanish. It would've helped if we had seen the other four films, we didn't have a clue what was going on and all I got was that vampire in Spanish is was vampiro – at least we tried I guess!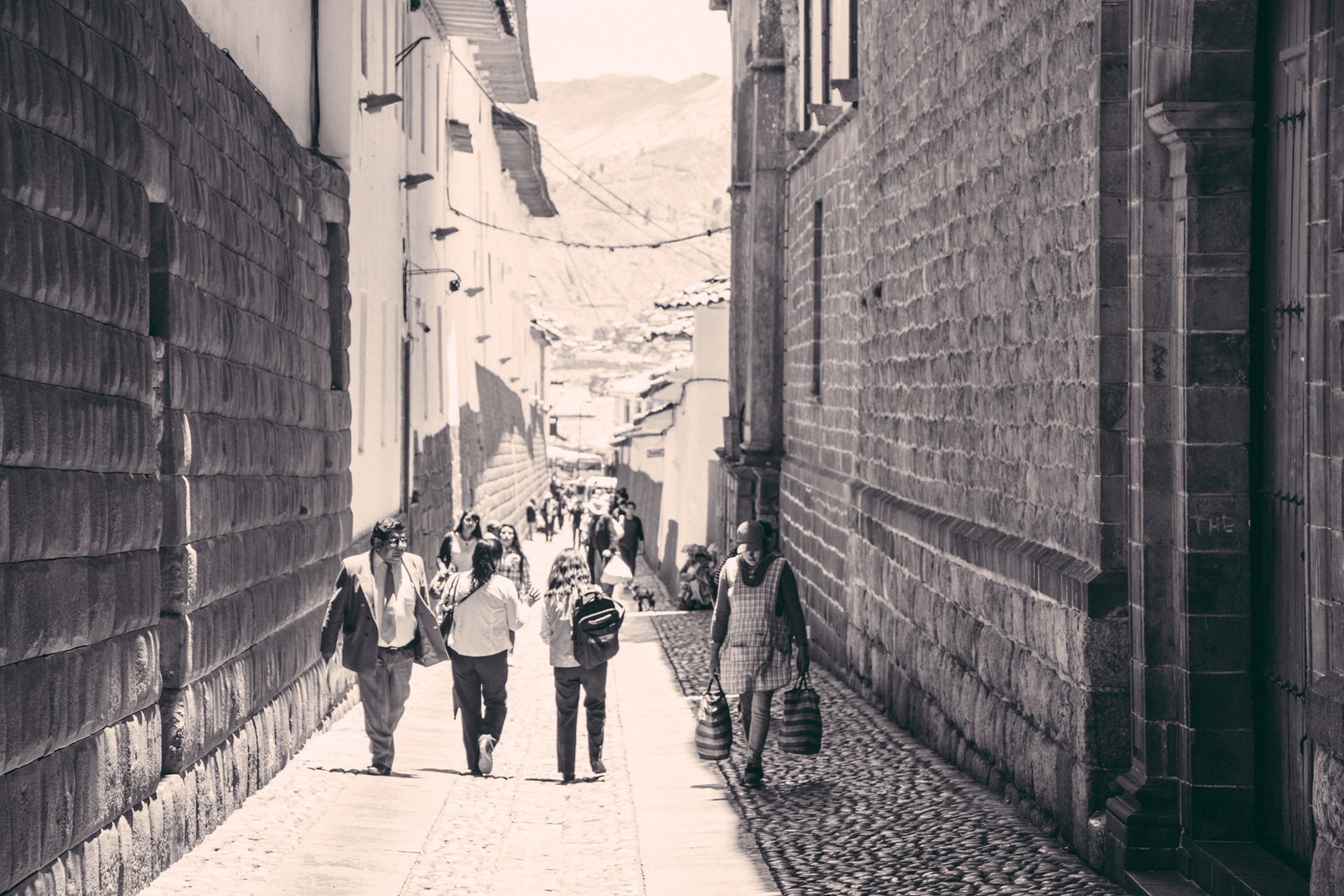 Our last few days were filled with random museums and coffee shops before we headed on our Inca Jungle Adventure.
It was all rather chilled through our stay here. We did the purposefully though because we knew that our Machu Picchu hike was nearing us and was going to be rather strenuous.
After the Machu Pichu adventure of 4 days we arrived back in Cusco for another night, staying in a hotel this time before getting the bus the next morning to Arequipa.
---